We are extremely proud of Xperience Tours Zanzibar high knowledge crew, we have gathered some of the most intelligent, amicable, great sense of humor and above all responsive to clients' needs.
At Xperience Tours we know that the comfort of our clients is always important, that is why we have a range of high standard vehicles. Our regular transportation is done by using six seated fully air-conditioned mini buses, but the vehicle can change accordingly depending on the size of the group. Upon request VIP vehicles of any status are available to suit all our client demands.
We create Trip that is perfect for you
We learn about your interests so we can create a customized itinerary that really inspires you
Fun, Freedom & Flexibility
Free time and choice are a key part of our style of holiday and with interests as individual as our travelers, you're able to hang out with us when you want or do your own thing
We take care of you
When you spend your holidays with us, you can feel confident knowing that if you encounter any sort of issue, we will be there to assist you.
Share the Experience
We believe there's no better destination to travel than in Tanzania, because It creates happy vibes and amazing memories!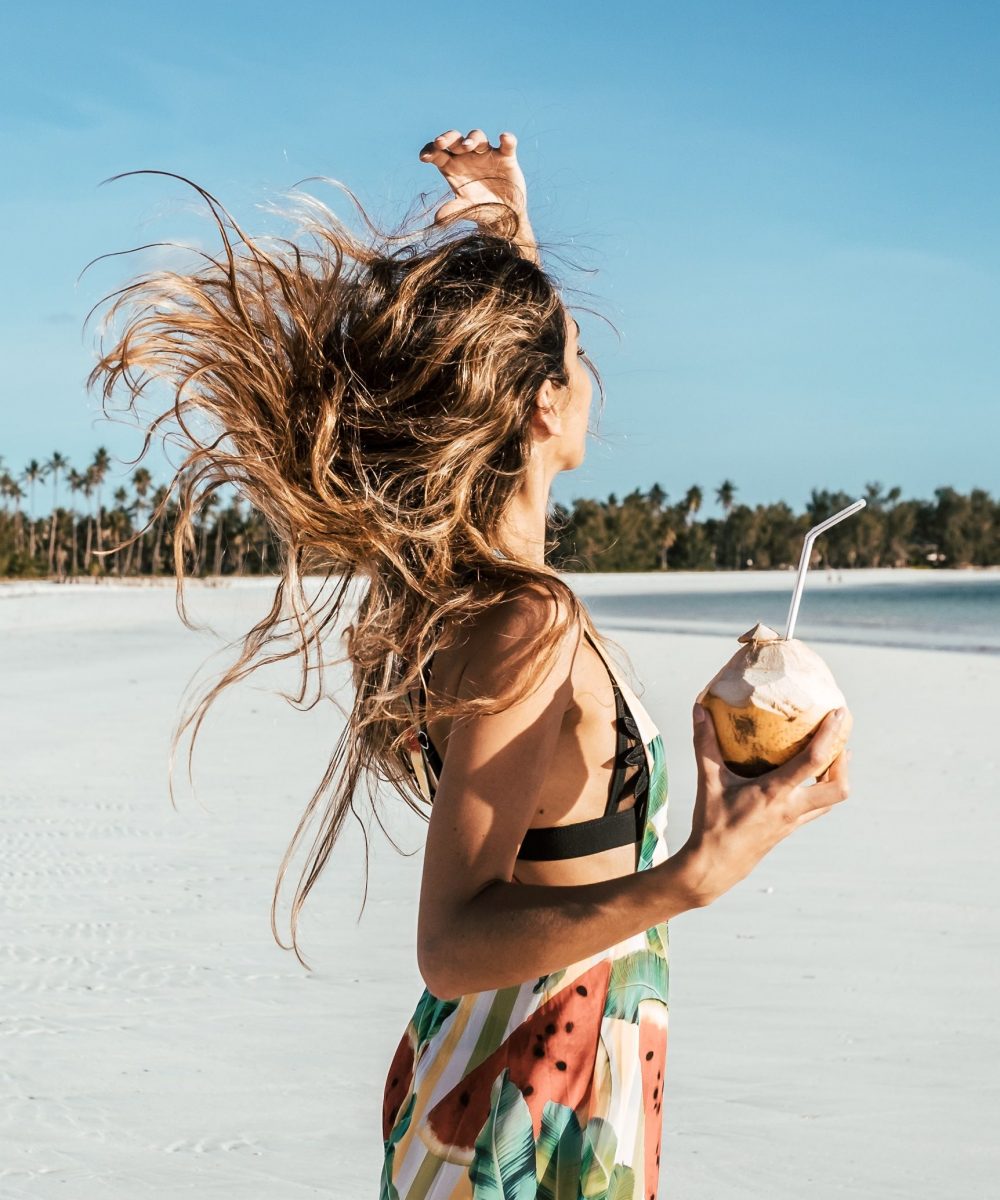 You are then welcomed by our Sultan Said at the Mtoni Palace Ruins. It is one of the oldest buildings of Zanzibar
The village is fascinating, you will discover a number of traditional activities including rope making, makuti plating, and weaving
Safari blue is a full day boat trip on a traditional hand build mahogany sailing dhow. Safari Blue explores the Menai Bay Conservation  Area, which is home to two
Luxury all-inclusive beach resort on the northeast coast of the exotic island of Zanzibar, also known as the Spice Island. Around 45 minutes from the international airport and capital city Stone Town, a UNESCO World Heritage site Our beautiful 300-metre long beach is located beside the main part of the hotel, with pearlescent white sand lapped by warm ocean waters Its five restaurants and bars serve local and international specialties prepared with a passion for amazing dining & cocktail experiences